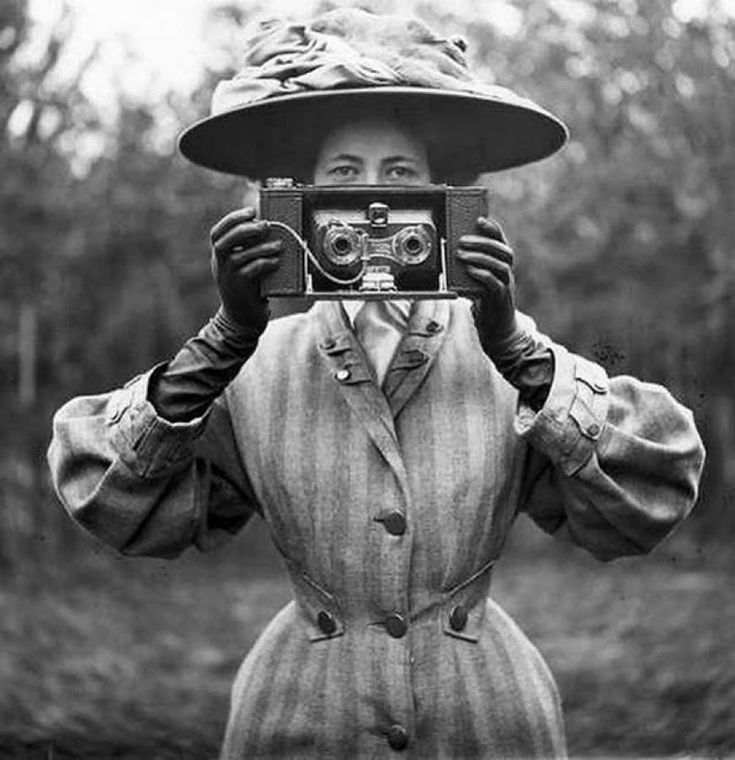 Online Sales Update 2023
In 2022 we, as both a store and a community, experienced one of the toughest years for availability of photo film products. As a result of these industry wide shortages, the Shot on Film team was forced to confront the reality that there was simply not enough film to go around. Some of these shortages persist.
Over the past few months, we've looked very hard at ways to keep our products available throughout the wider film community, and the world. However, in the end we decided that rising costs, low stock levels and other factors meant that we would be forced to take our products offline and retreat to an in-store only format for a time.
This hard decision was made to preserve our own local film community that in turn, also supported our in-house photo lab business.
Now, as products have begun to appear again, and some stocks have become readily available, we have decided to bring our online sales back, though with some broad changes that buyers may notice immediately.
Due to rising costs from online sales commissions, shipping costs, reseller fees and other uncontrollable factors such as fraud and errors, we have decided to charge a higher price online, than in store. No doubt this will be an unpopular change, but to protect our business, and to pay the required fees to operate online, it's how it will have to be for the near future.
What we can promise, is that there will be new products coming, there will be price changes and adjustments as certain films become more available. We will reduce prices when we can, and we will always strive to offer you new and exciting items on a regular basis.
As always, we sincerely appreciate all of your continued support and hope that you will all continue to use film and enjoy it!
Ken @ shot on film