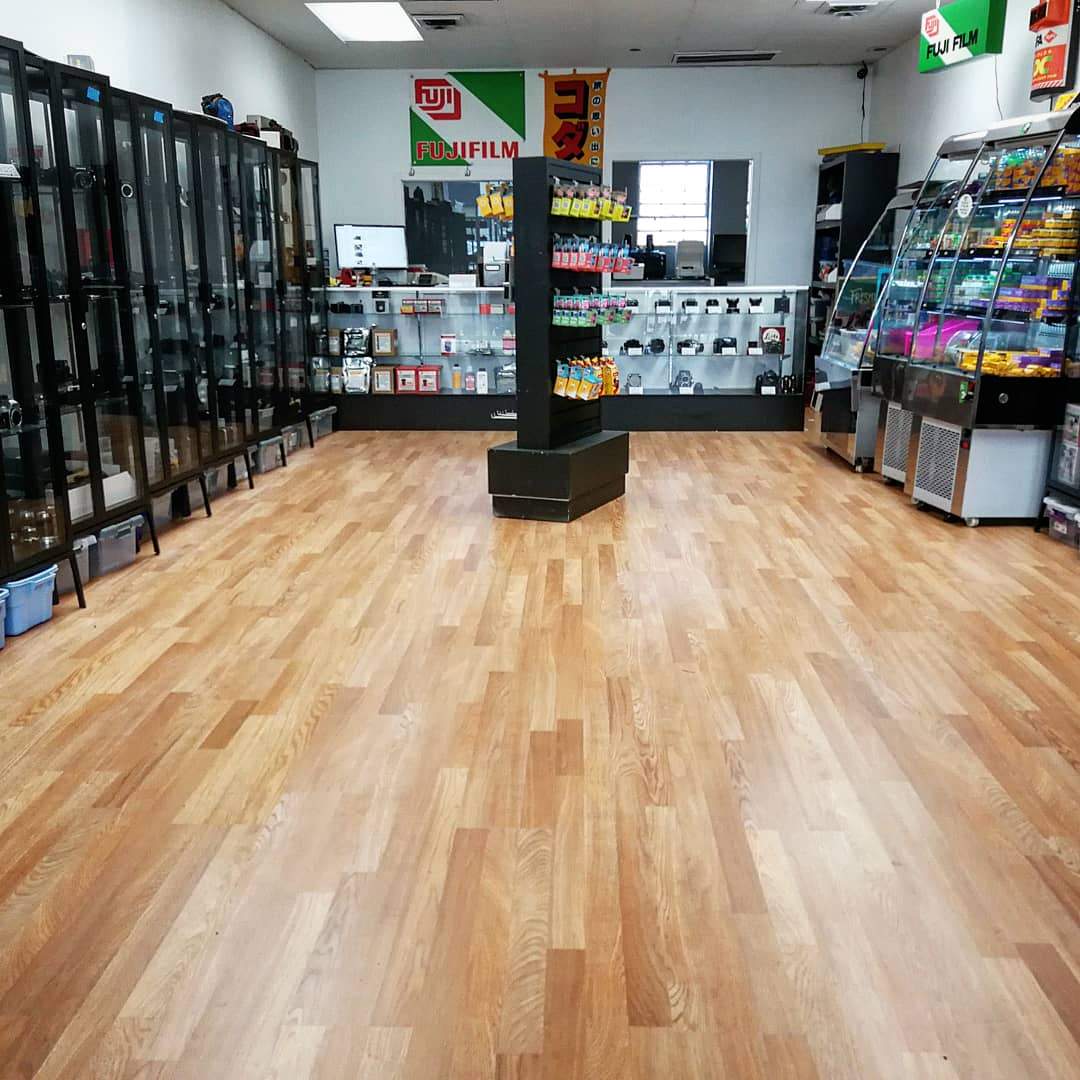 Don't Panic, We're moving
Photo Lab now has it's own direct email line - Please direct any film processing inquiries to this email:
seattlefilmlab@gmail.com
 Reach out to us at: shotonfilmstore@gmail.com for general questions
TEMPORARY phone line for pressing issues ONLY - (206) 588-2793
NOTE THIS DOES NOT INCLUDE PHOTO LAB FILM UPDATES -
DO NOT USE THE PHONE FOR THAT - USE OUR EMAIL ONLY.
Updated Physical Address:
12316 Lake City Way NE
Seattle, WA 98125
(into the former travel agency building)
It's easy to laugh at the title, but we're seeing a level of phone calls and emails this week that would frighten a normal photo lab!
Last year, during the slowdown we were lucky enough to acquire the old travel agency building next door to ours. Yes, it's smaller, and yes there will be a few changes coming - but since it belongs to us, there will be fewer hurdles in the future. No matter what changes come to Lake City, we have the ability to stay put in the long term.
We are in the process of moving the store and photo lab over to the new location. This will take us a few weeks to get in and get settled. We are also experiencing a very heavy flow of film into the store, so large or complicated orders may take an extra few days. Normal single or 2-3 roll C41 orders should progress as normal 3-7 days.
If you have experienced an overdue online order - please email us at shotonfilmstore@gmail.com and I'll run it down for you. Please allow us 24 hours to respond. DO NOT PHONE THE STORE. We cannot help you by phone at this time, due to the move and running the retail storefront. If you have a question about photo processing orders - email the photo lab department at seattlefilmlab@gmail.com. The next available lab tech will respond asap.
Thank you so much for understanding. We love all of you and hope you can appreciate that we are making this change for the long term stability of our shop and for film processing in Seattle.
Best wishes
Ken & the staff at the Shot on Film Store
Photo Lab - seattlefilmlab@gmail.com
Online orders - shotonfilmstore@gmail.com