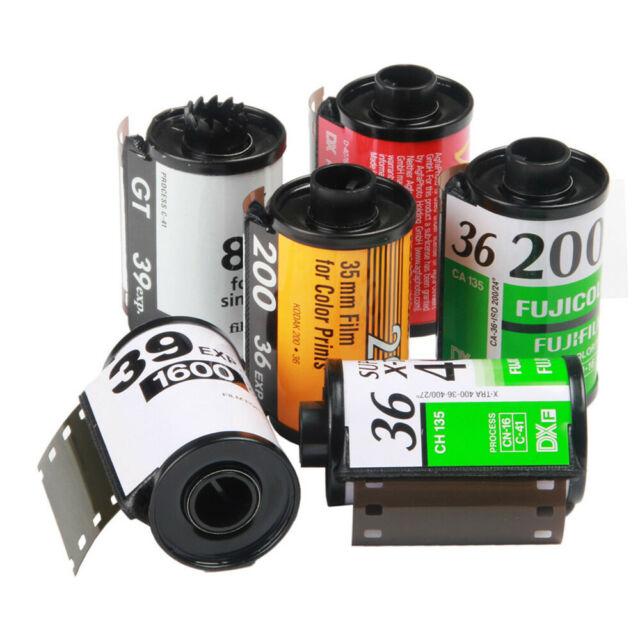 Services during the Covid-19 Lockdown
First of all, let me send out a huge thank you to all of our customers and friends. Your outpouring of support has been tremendous. We are grateful to all of our local and national film photographer customers that have taken the time to send us well wishes, buy film and gear online, and mail in or drop-off your film for processing.
While our retail storefront is closed until at least May 3, due to Seattle's governor Jay Inslee's proclamation, we are still available for some limited services. You can call us at 206-466-6365 and we can offer curb service pickups, as well as posting of various equipment and products. Happy to help you over the phone at any time.
Most notable, we're still developing film! It's so easy to get it done now - just drop off your rolls in person with our front-door drop box, or you can mail it directly to the lab:
Shot on Film Lab - 12322 Lake City Way NE - Seattle, WA 98125
We'll develop, scan and upload your order to dropbox in our usual quick fashion. When we're done with your order, we'll give you a call for payment and get it sent off!
Online cameras and gear:
While we are still slower with posting cameras and lenses online, we are improving our other product availability. We are still ordering and shipping camera film, and now quite a few options for home developing, with more to follow. We really appreciate every single order that you make with us, and for the present time, all orders will be shipped free of charge, to make it super easy to buy from our website directly.
About the future of Shot on Film:
We're absolutely here to stay. We have made some efforts during the shutdown to acquire some additional photo-lab equipment to insure that we are operating at 100% at all times. Our staff is committed to the future of film and we're anxious to get back to regular daily hours.
Best wishes to you all, and be well. Stay home and use our services at a distance for now, we'll still be around with cameras and gear after this subsides.
Thank you !
Ken @ Shot on Film